"GO GRAND CLASS" and "GO VINO" recognized for brewing excellence at world's top prestigious tasting boards competition
Tsunan, Niigata (Novmenber 27th, 2021) — Tsunan sake brewery, the maker of the "GO GRAND CLASS" and "GO VINO" was awarded bronze medals at The 2021 International Sake Challenge (ISC) competition, world's top influential event of the Sake Review Board inside Japan.
Tsunan sake brewery's "GO GRAND CLASS" received a bronze medal in the Junmai Daiginjo sake category; "GO VINO" also received a bronze medal in the Junmai sake category.
The following seven categories were used as divisions for the 15th ISC.
Daiginjo-shu & Ginjo
Junmai Daiginjo
Ginjo
Junmai
Aged sake
Premium sake
Sparkling sake
This year, each sake were tasted by all the 7 judges, who are the leading Japanese sake experts, and 11 Trophies, 21 Gold Medals, 55 Silver Medals, and 56 Bronze Medals were awarded.
ISC's primary goal is the development of understanding, awareness, distribution and sales of Sake internationally, and ISC has close links to all the leading international wine education bodies and to the principal wine competitions in North America, Asia and Europe.

"Two sake are very distinct styles, and it shows that our brewery team is doing a great job with the sake they are making." said Atsushi Kabasawa, Owner of Tsunan Sake Brewery.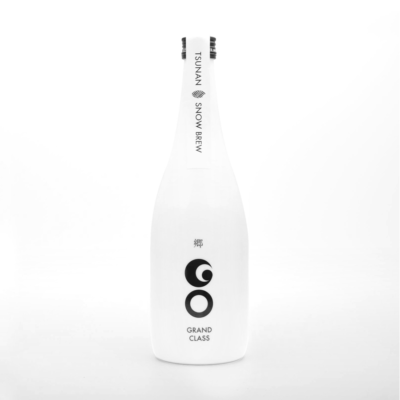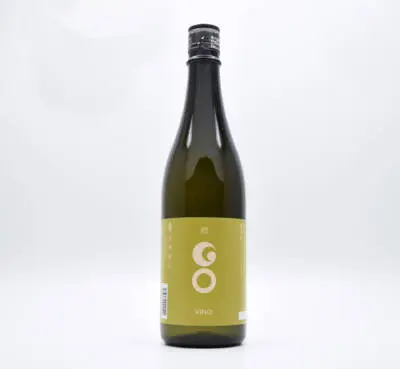 About Tsunan Sake Brewery
Founded in 1996, Tsunan sake brewery is the maker of ethical sake.
Our mission is to achieve the new lifestyle, living with Sakagura.
For more information, including the products, visit Tsunan Sake Brewery.