Tsunan Sake Brewery recognized for brewing excellence at world's most prestigious blind tasting boards competition.
Tsunan, Niigata (May 18th, 2023) — Tsunan sake brewery, the maker of the "GO DINER" was awarded a bronze medal at the 2023 Sake Division of The International Wine Challenge (IWC) competition, the most influential event of the Sake Review Board outside Japan.
The following seven categories were used as divisions for the 2023 IWC.
Futsu-shu
Honjozo
Junmai
Junmai Ginjo
Junmai Daiginjo
Ginjo
Daiginjo
Koshu
Sparkling
This year, each sake were tasted by all the 63 judges from 14 countries, who are the leading Japanese sake experts, and 98 Gold Medals, 344 Silver Medals, and 369 Bronze Medals were awarded.
"GO"ー the Niigata Terroir Sake Series
There is a variety of new brands and townships in Tsunan, surrounded by Echigo mountains and river terraces. There are different cultures and traditions in the regions where the villages are located, such as Tsumarigo and Akiyamago. The spirit of the town was put into the sake and the meaning GO was to go forward with a new start.
"GO" series are available in 7 different flavors.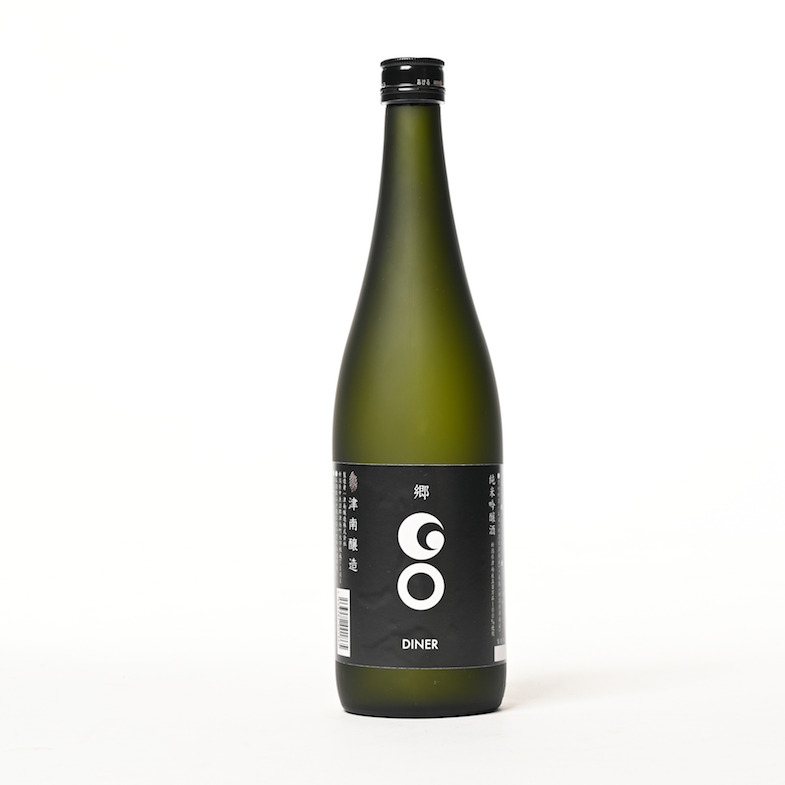 "GO DINER"
▷ Raw materials
Rice (Japanese), Rice koji (Japanese)
* All rice is from Tsunan, Niigata Prefecture.
▷ Rice polishing ratio
50%
IWCー the world's most prestigious blind tasting boards in London
The Sake division has grown exponentially, making it the largest and most influential event of the Sake Review Board outside Japan. Gold, silver and bronze medals were awarded, in 52 different wine styles, establishing the best examples of each style in the country.
GO DINER
More details be found at
https://tsunan-sake.stores.jp/items/5e7700ed9df16362740ab10a
You can oder directly from this online store, as well as internationally.
@tsunan_sake_ #GODINER
About Tsunan Sake Brewery
Founded in 1996, Tsunan sake brewery is the maker of sustainable sake.
Our ambition is "Brew for future", achieving a new lifestyle, living with Sakagura.
For more information, including the products, visit our website.